More Inclusive Healthcare is pleased to announce a free 60-minute webinar hosted by health equity champions Lisa Sloane and Dr. Ronald Wyatt on June 26, 2019 at 2 p.m. EDT/ 11 a.m. PDT.
During this webinar, we'll:
Describe the health system business imperative for resolving healthcare disparities.
Recognize the value of using your race, ethnicity and language (REAL) data to stratify quality measures.
Outline steps for aligning disparities resolution with your organization's strategic priorities, selecting quality measures, and using well-known improvement methods to gain quick wins.
Access tools and resources you can use to help you on your journey to healthcare equity.
Seats are very limited; sign up here.
Presenters: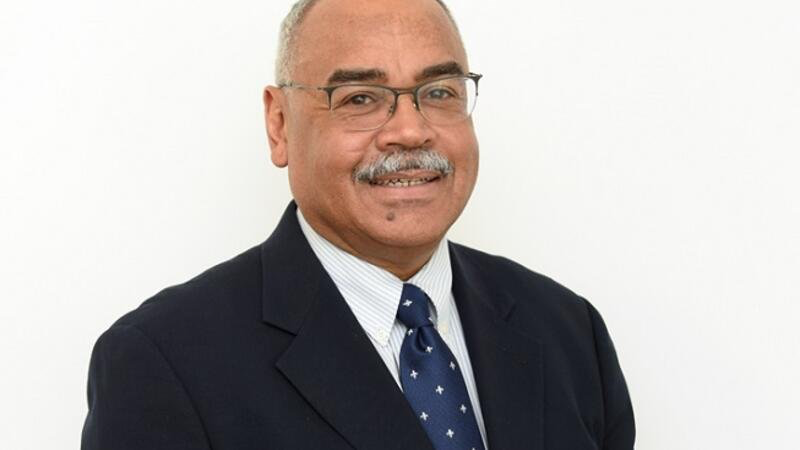 Dr. Ronald Wyatt is Chief Quality Officer at Cook County Health and Physician Champion for Quality and Equity at More Inclusive Healthcare. Cook County Health is one of the largest public health systems in the USA. Before his tenure there, Dr. Wyatt served as Director of the Patient Safety Analysis Center in the U.S. Department of Defense (now the Defense Health Agency) where he co-directed the Partnership for Patients initiative and served as Chair of the Readmissions Workgroup. He was later appointed the Medical Director in the Division of Healthcare Improvement at The Joint Commission, where he went on to direct the Office of Quality and Patient Safety. While at The Joint Commission, Dr. Wyatt co-chaired the first health equity leadership forum. In addition, he has contributed to multiple publications on health equity, racial bias, and implicit bias. He has been named a top 50 patient safety expert by Becker's on three occasions, and he was a 2009-2010 Merck Fellow at the Institute for Healthcare Improvement in Boston, Massachusetts. Dr. Wyatt has also achieved Lean Six-Sigma certification.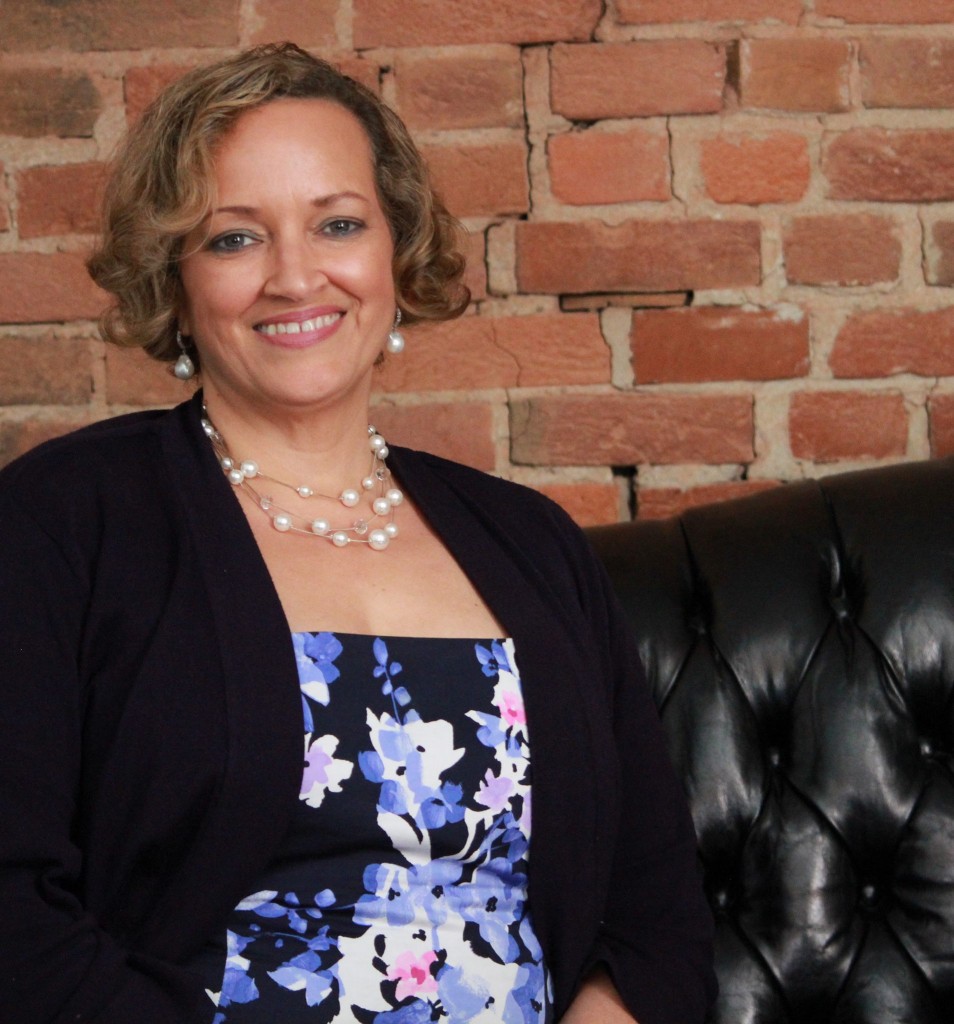 Lisa Sloane is Founder and CEO of More Inclusive Healthcare. She is a trained healthcare administrator and has more than 25 years of experience in healthcare transformation and disparities resolution. She is a passionate advocate for resolving healthcare disparities and increasing underrepresented professionals in leadership roles. A recognized industry expert on healthcare equity and the collection of race, ethnicity, and language (REAL) data, Lisa led the development of the first eLearning module designed to train registration staff across the country to collect REAL data. The module is now used in more than 200 hospitals nationwide. She has collaborated with clients to strategize and drive success in the nation's most important innovation initiatives, including Aligning Forces for Quality, Comprehensive Primary Care, Partnership for Patients, Beacon Collaborative, and Transforming Clinical Practice Initiative. She was recognized with the Aspire Award for her role in bringing these initiatives to the Cincinnati region. Lisa is also proud to chair the Diversity, Equity and Inclusion Committee for The Ohio State University's HSMP Alumni Society.